Tue Sanggaard is a Danish
filmmaker
and
artist
working mainly in animation. He recently graduated from The Animation Workshop with a BA in Computer Graphic Arts.
Fueled by the consistent absurdity of human life Tue is on a journey to become confused and drag others with him. He strives to explore existential questions and create artworks that use dark humor and visceral imagery to bring forth the uncomfortable, and make you feel bad for laughing.
At the moment he is developing new projects in the artist residency Open Workshop, while his bachelor film Animals is travelling to festivals.
If you have any projects or questions please feel free to email me.
CONTACT INFO
Email: salatmuffe@gmail.com
Phone: +45 24272992 (Denmark)
tumblr:
www.tuesdaytuesday.tumblr.com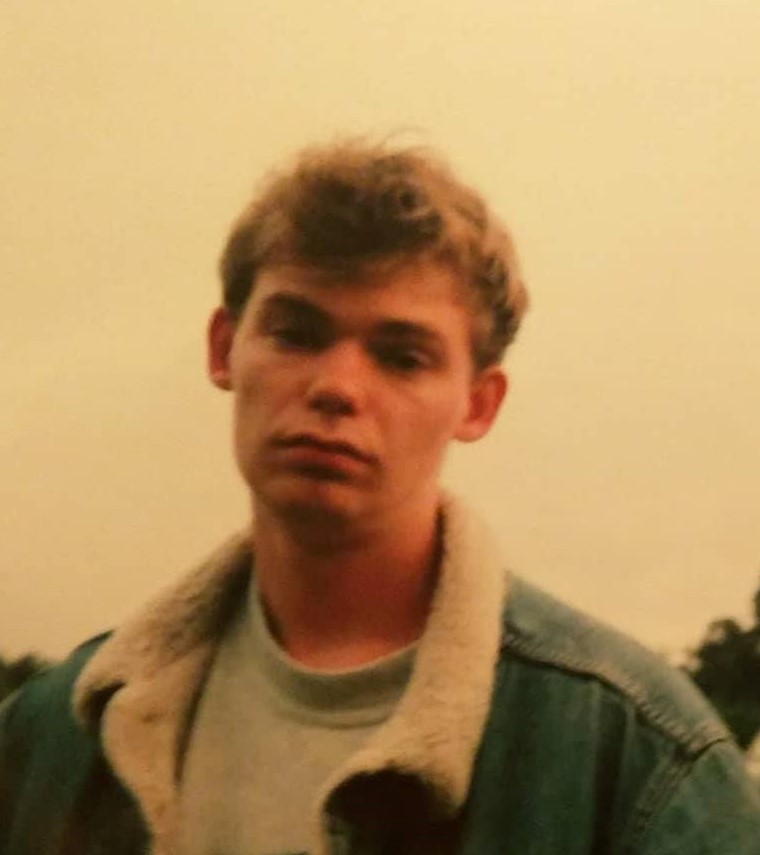 Me when I am super excited about things.
Experience:
2019 - 2018: "Animals" 3D Bachelor film - Director, Editor, CG generalist
2018 - 2017: " Πολιτεία" 3D Shortfilm - Director, Design, CG Artist
2017 - 2016: "Fin City" 3D Commercial for Danish NGO Plastic Change - Director, CG generalist
2017 - 2016: "Untitled" 3D Shortfilm - Director, Design, CG Artist
2016 - 2015: "Home" Shortfilm for children - Story Artist, Concept Design, Worldbuilding, Layout
2018 - 2013: Freelance illustrator for various clients

Studies:
2019 - 2015: The Animation Workshop, Viborg Denmark - Bachelor in Computer Graphic Arts
2015 - 2014: Sunnhordland Folkehøgskule, Halsnøy Norway - Art +
2014 - 2013: VUC, Aarhus Denmark - French Studies
2013 - 2010: Holstebro Gymnasie og Hf, Holstebro Denmark - General upper secondary school (stx)




Languages:
Danish (Native)
English (Fluent)
French (Intermediate)
German (Intermediate)
Norwegian (Intermediate)