I'm a Danish
filmaker
and
CG artist
recently graduated from the Computer Graphic Arts studies at the Animation Workshop in Viborg, Denmark.
I thrive well in creative environments and love every kind of creation from idea development to actual production.
I like experimenting and I am always excited to learn new things.
Right now I'm developing a short film while staying at the artist residency Open Workshop.
If you have any projects or questions please feel free to email me.
CONTACT INFO
Email: salatmuffe@gmail.com
Phone: +45 24272992 (Denmark)
tumblr:
www.tuesdaytuesday.tumblr.com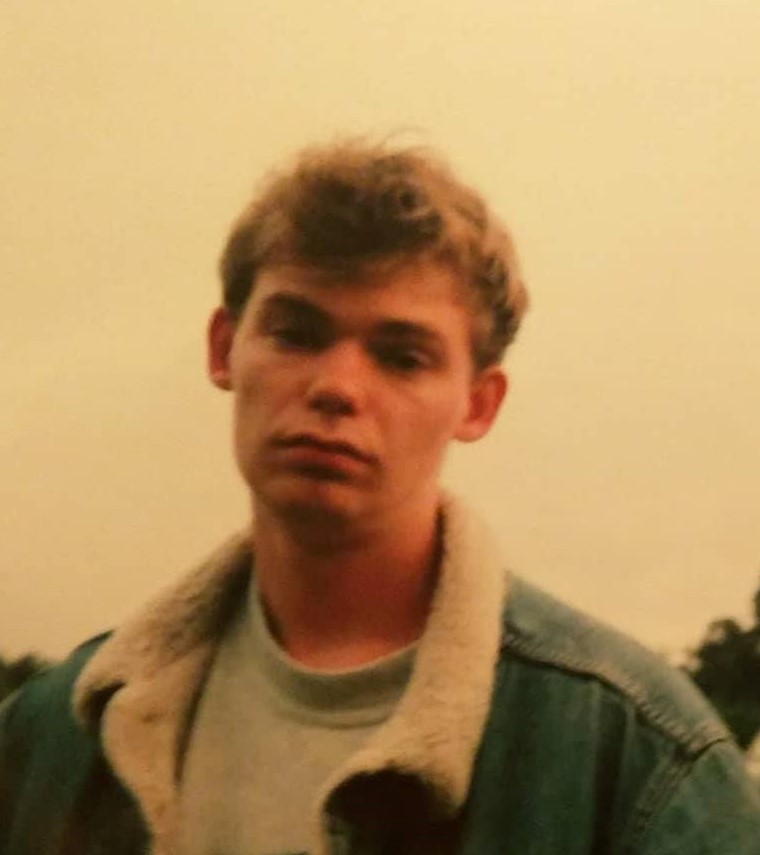 Me when I am super excited about things.
Experience:
2019 - 2018: "Animals" 3D Bachelor film - Director, Editor, CG generalist
2018 - 2017: " Πολιτεία" 3D Shortfilm - Director, Design, CG Artist
2017 - 2016: "Fin City" 3D Commercial for Danish NGO Plastic Change - Director, CG generalist
2017 - 2016: "Untitled" 3D Shortfilm - Director, Design, CG Artist
2016 - 2015: "Home" Shortfilm for children - Story Artist, Concept Design, Worldbuilding, Layout
2018 - 2013: Freelance illustrator for various clients

Studies:
2019 - 2015: The Animation Workshop, Viborg Denmark - Bachelor in Computer Graphic Arts
2015 - 2014: Sunnhordland Folkehøgskule, Halsnøy Norway - Art +
2014 - 2013: VUC, Aarhus Denmark - French Studies
2013 - 2010: Holstebro Gymnasie og Hf, Holstebro Denmark - General upper secondary school (stx)




Languages:
Danish (Native)
English (Fluent)
French (Intermediate)
German (Intermediate)
Norwegian (Intermediate)