Director - Art Director - Editor - CG Artist
A series of music videos and other visual material from a fake video game; all accompanying the debut album Ivy's Branch Chapter 1 by Datamat Inc.
We are currently working on the DLC!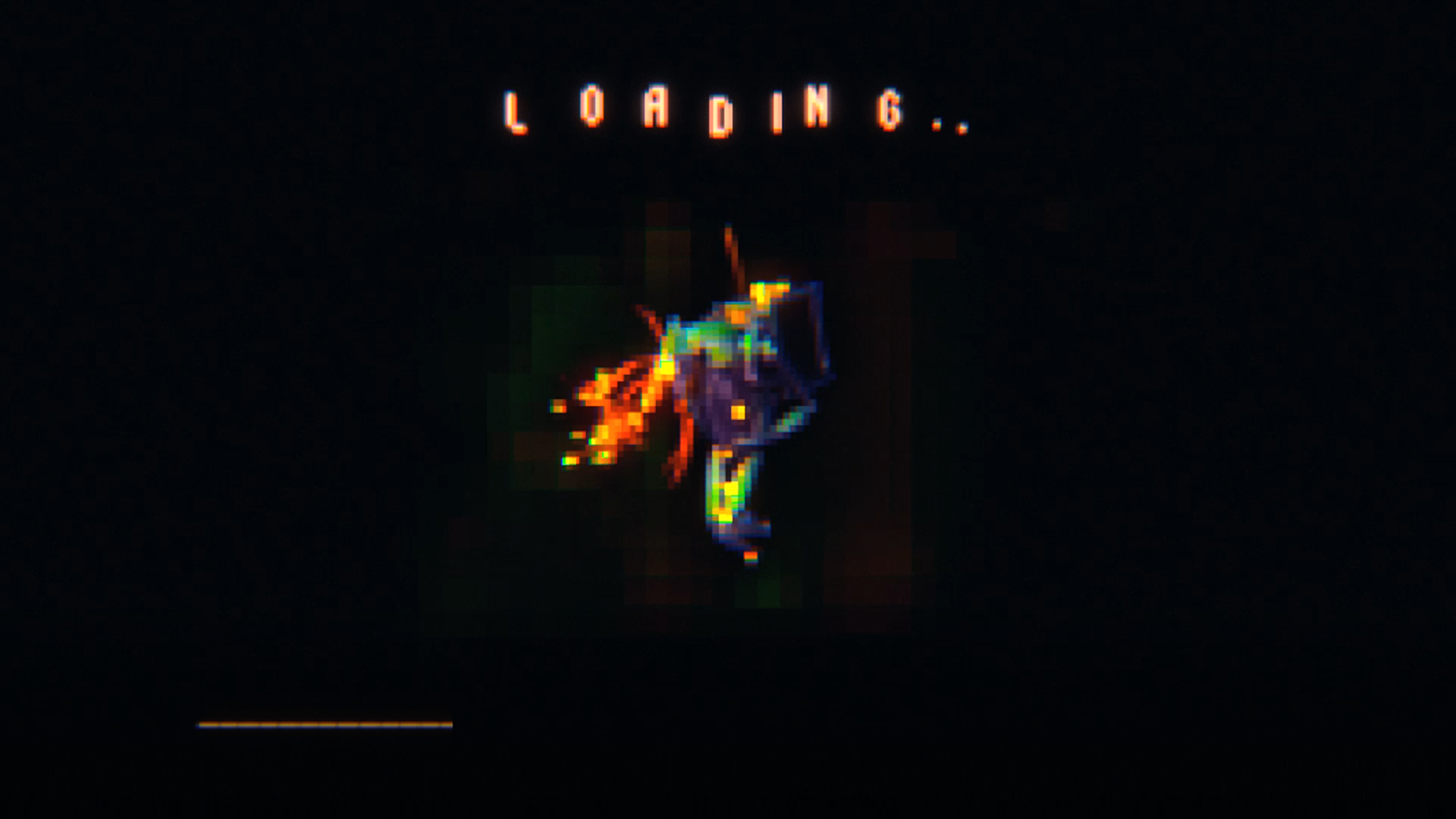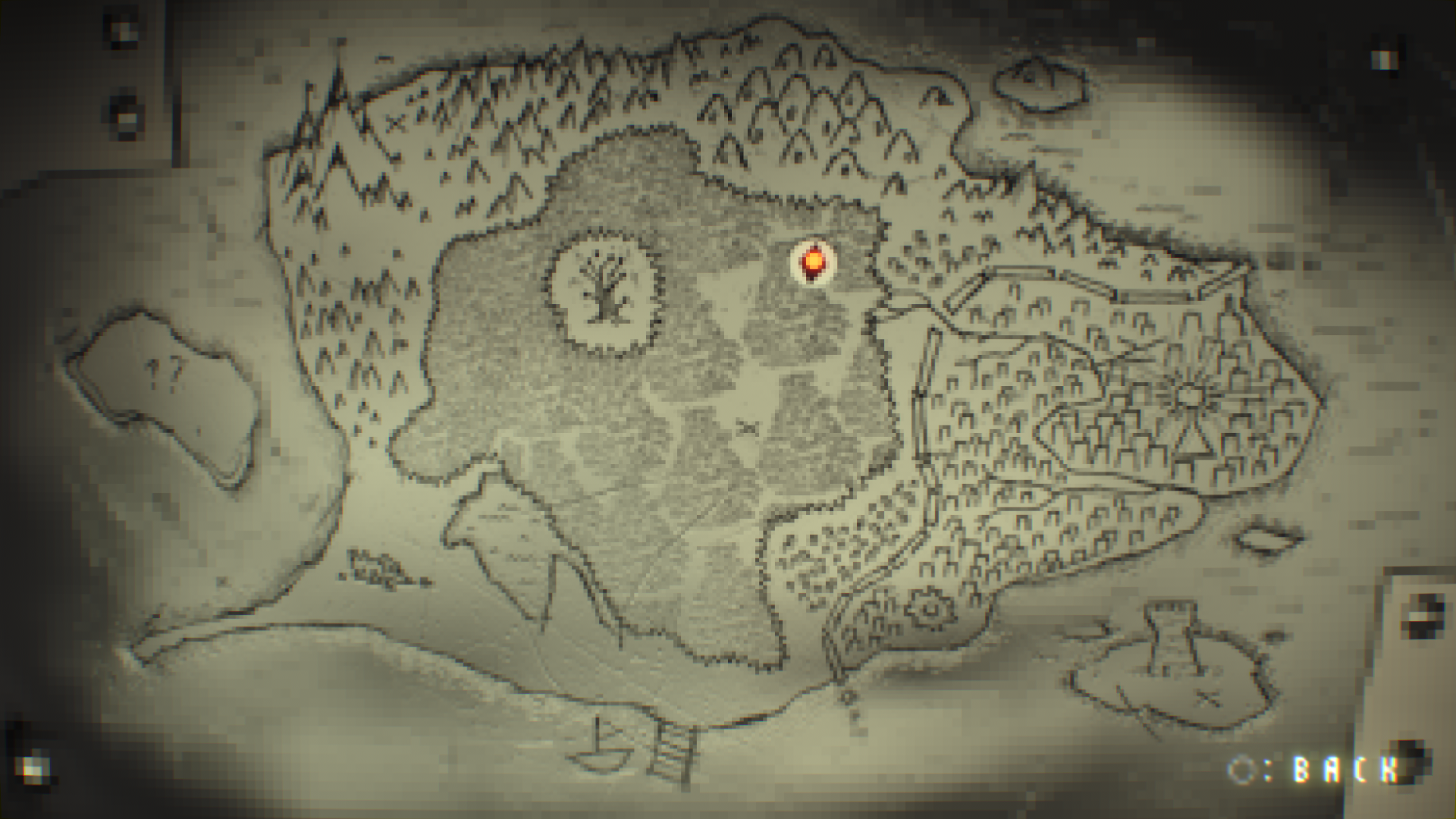 - Coming Soon -

Director - Art Director - Editor - Animator
Unconscious Animation is a book and animated short film that challenges the planned and rigid nature of animation.
The animation is drawn frame by frame in a book with no option to overlay, go back and forth between frames or otherwise edit the images.
It is drawn directly with ink and without a planned story or movement in mind - letting each frame take its own direction.
It's an attempt to disconnect the mind and let the hand create a mistake riddled mirror image of the subconscious.


Director - Editor - CG Generalist
Animals is a shortfilm about the disconnect between humanity and the society we live in.
The film is a bachelor project from the animation workshop.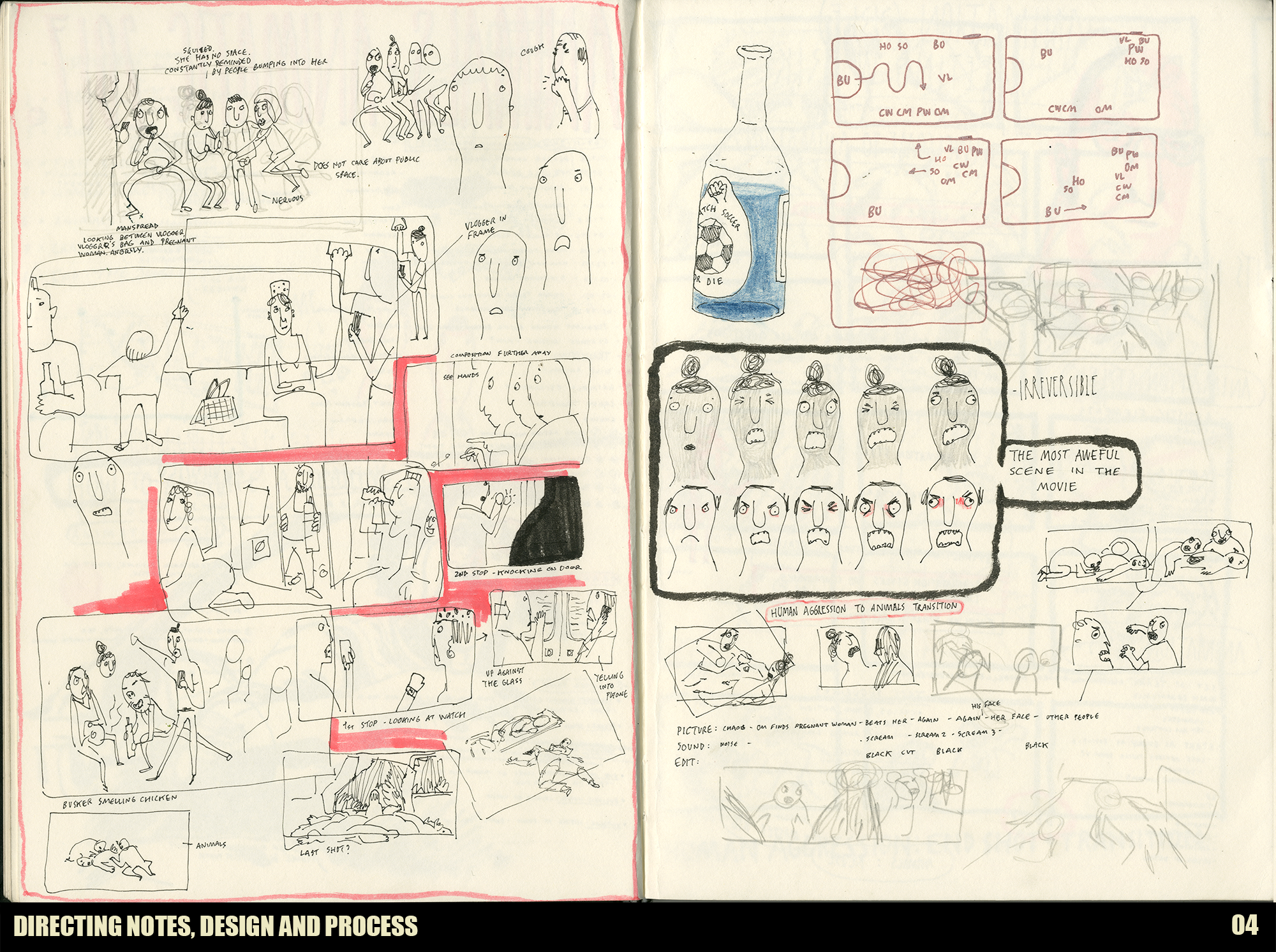 FIN CITY - PLASTIC CHANGE COMMERCIAL
Director - CG Generalist
Fin City is a commercial for the danish NGO Plastic Change that I directed and worked on as a CG generalist.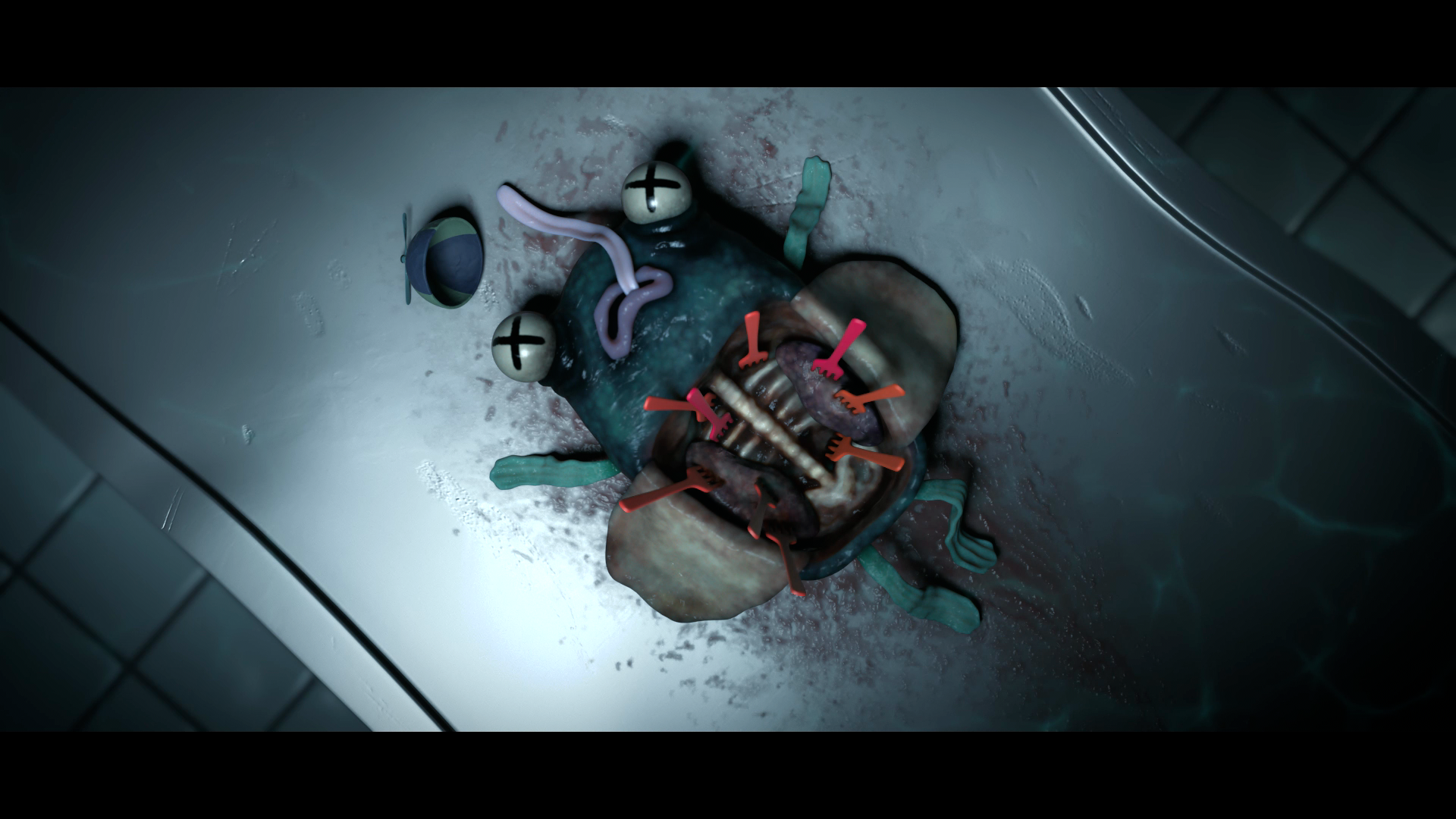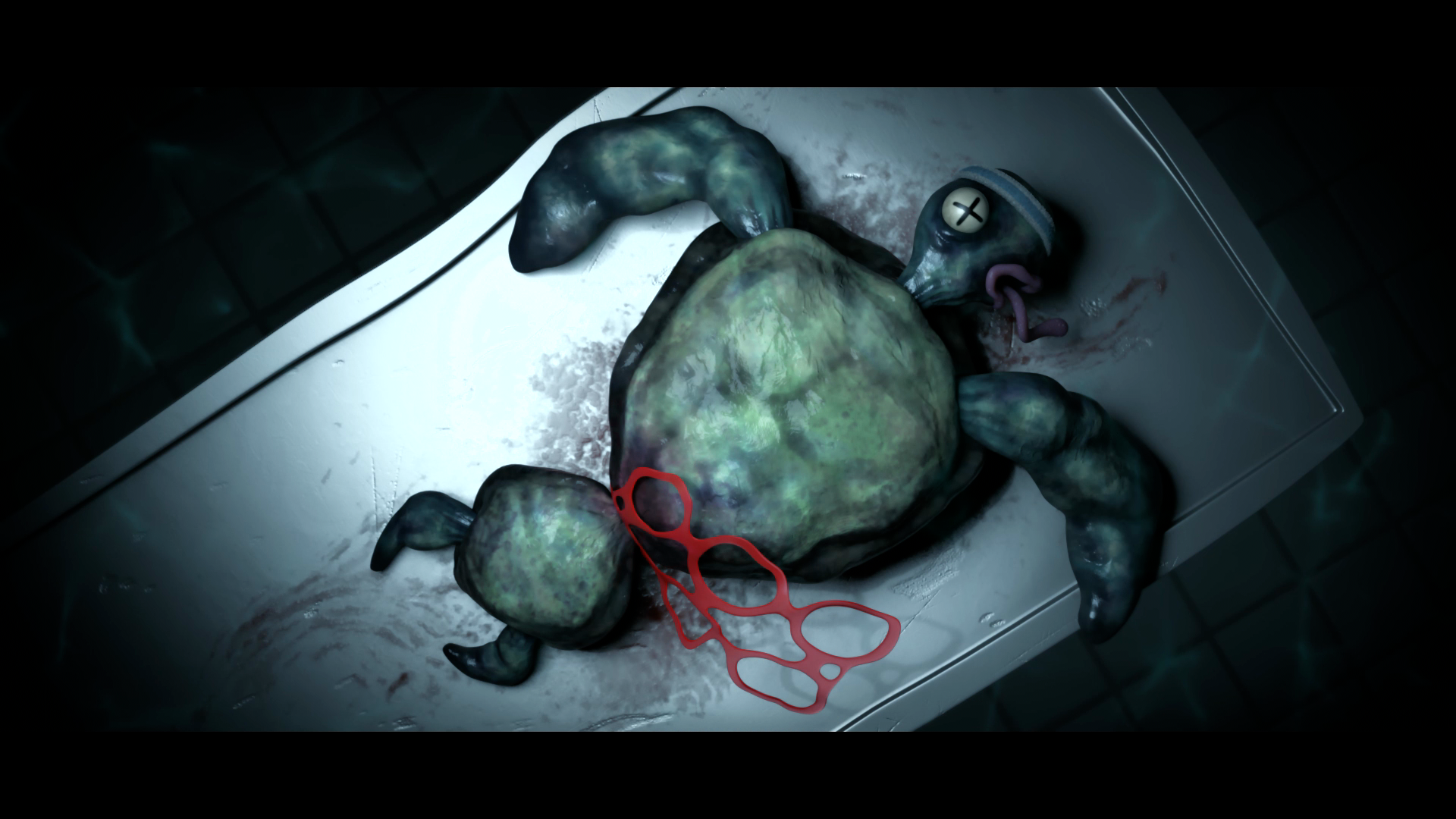 Director - Design - CG Artist
Untitled is a short film consisting of a series of etherial and strange environments created in 3D.
Director - Design - CG Artist
A short animated film influenced by recent cases of police brutality.
I made the film at the animation workshop as part of an animation jam project with the theme "Crime".
SATAN - QUADRUPED PROJECT
Design - CG Artist
A quadruped character I designed and created in 3D. The character is my own reinterpretation of the devil.
Story Artist - Concept Design - Worldbuilding -Layout
A short film for children.